Experience and customer satisfaction
At Granite Worktops Sussex we work in the manufacturing and fabrication of stonework items and adhere to the highest of standards.
Many people are looking to improve their homes and what could be better than the beauty of natural stone.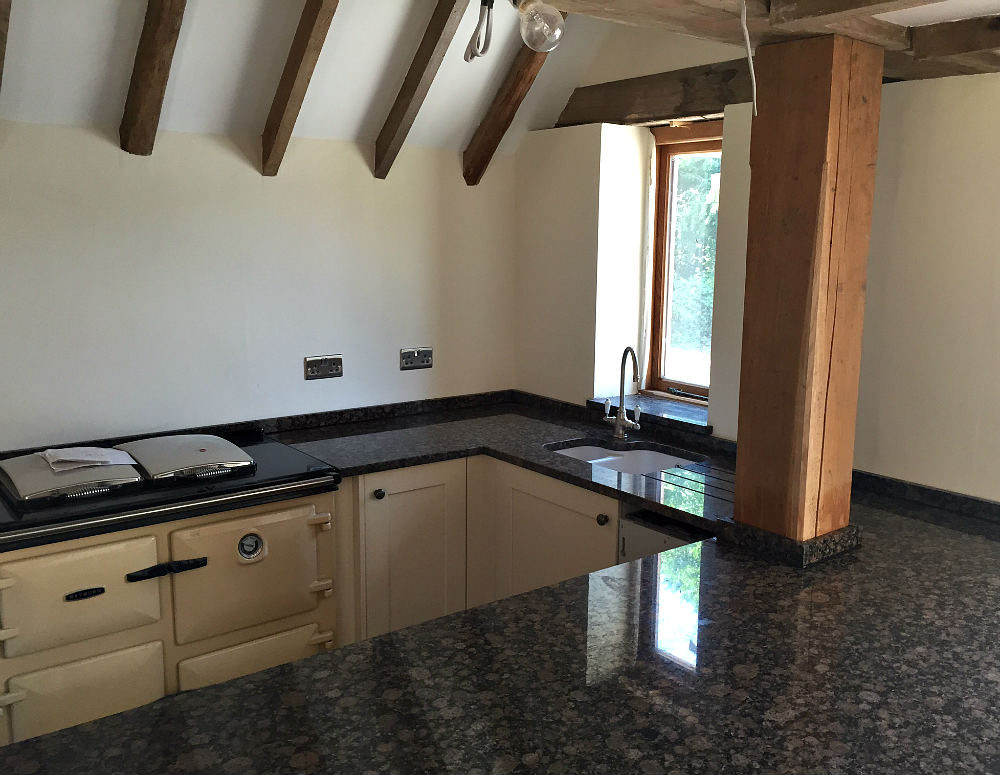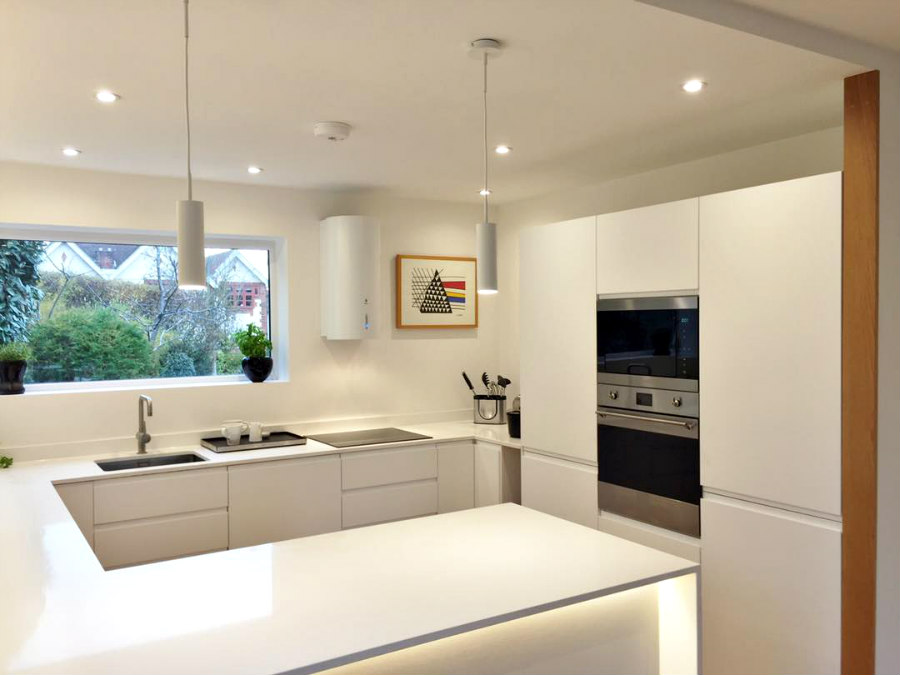 Our Unique templating is the most important part of planning your new granite kitchen and it is imperative it is professionally  done to enable the kitchen to be fitted properly.
This saves time for you and gives us a more exacting set of measurments to work from.
Why not discuss with our representative the little ideas you have on how you would like your home to look and see how a wonderful stone worktop could completely transform your kitchen.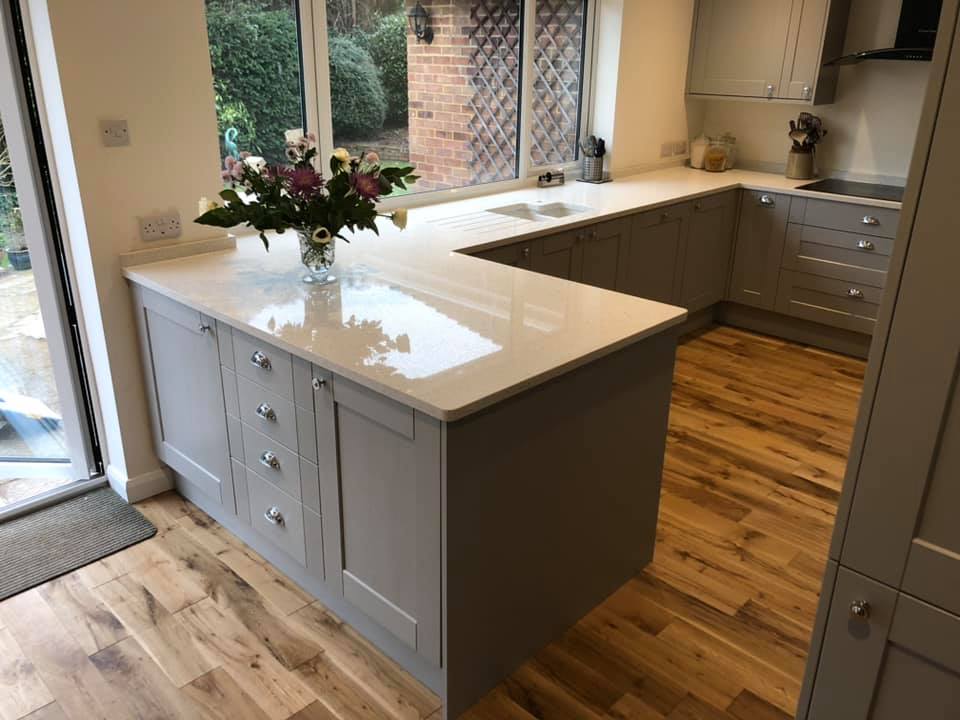 "James and his team did a wonderful job for us when they came and fitted our new granite worktops. What an amazing difference from our old mock stone worktops that we had put up with for years. "
We abide by and include the Health and Safety Standards